Say Goodbye to Clutter and Hello to Cash by Selling Your Gold Jewellery Online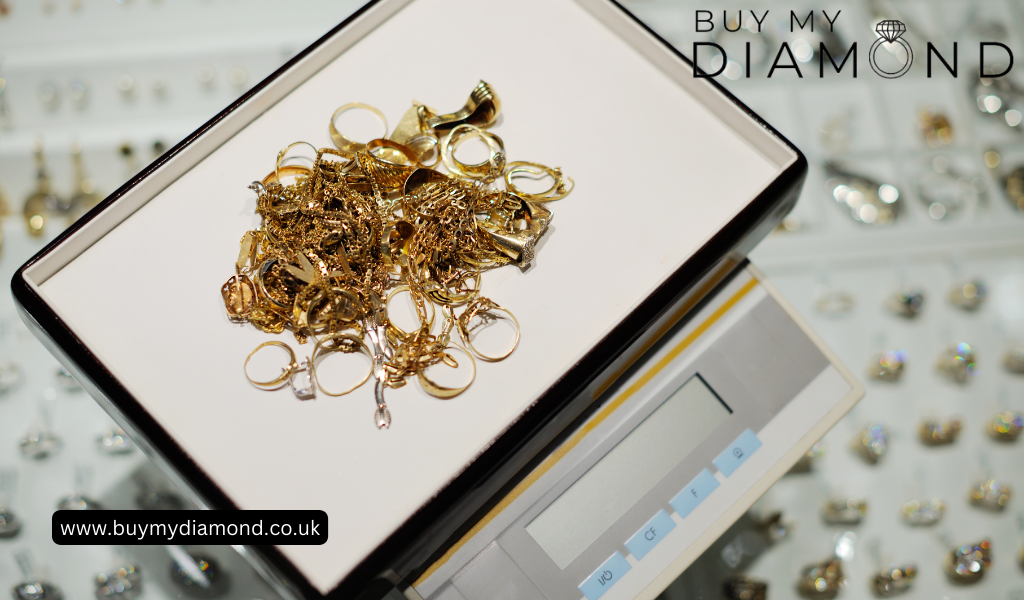 The digital era has completely changed the way we purchase and sell goods, and jewellery is no different. People who want to sell their belongings for money now frequently turn to online sites. There are several possibilities available, ranging from reputable markets to specialized websites that purchase gold. These platforms offer a hassle-free substitute for conventional techniques, enabling you to connect with more people and negotiate better prices.

Evaluating your jewellery is essential before you jump into online gold sales. Your piece's value is mainly determined by factors like brand recognition, gemstone quality, and metal purity. Fortunately, there are several internet tools and services available to help you estimate the value of your belongings so you can make an informed decision before moving further.

Consider visiting the Best Place to Sell Gold Jewellery if you're looking to supplement your income. This has a lot of advantages, including getting rid of any outdated jewellery you've been putting away on purpose. Without even realizing it, you could have several thousand dollars' worth of broken jewellery in your jewellery box. That is why we have prepared a list of additional benefits that you might be interested in.

1 – Convenience

Imagine someone offering to Sell my gold jewellery from the convenience of your couch, saving you the travel to an actual store. Online solutions are incredibly accessible and convenient. With only a few clicks, you can connect with possible buyers, submit photographs, and write descriptions. You can access a worldwide market thanks to this accessibility, which raises the likelihood that you'll locate the ideal consumer.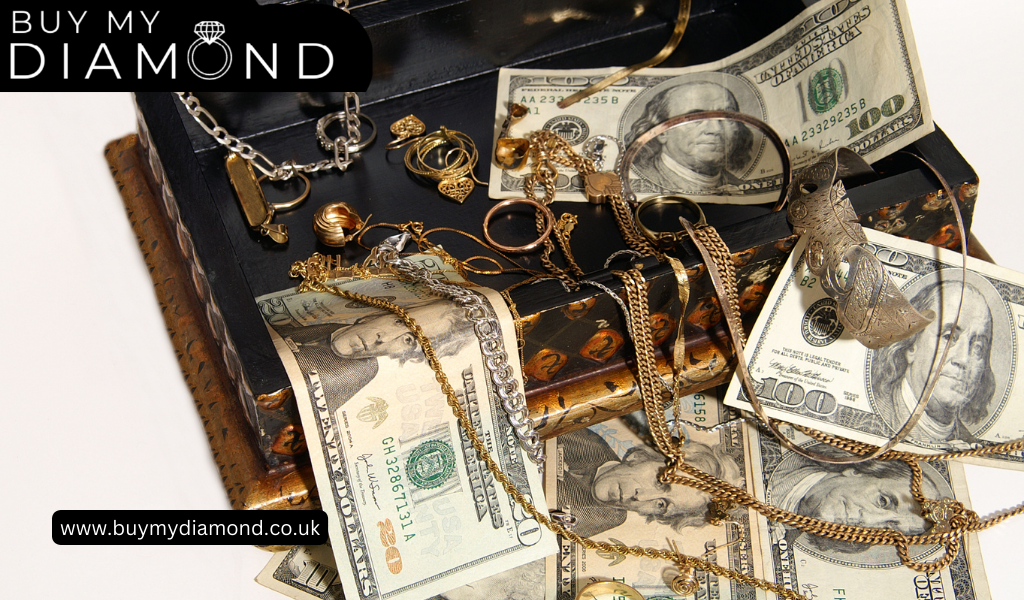 2 – Multiple Buyers and Selling Opportunities

The competitive climate that online selling generates is one of its most notable benefits. Your jewellery can have multiple bidders submit offers, letting you select the best offer. You will always obtain the most value for your treasures because of the competition, which frequently leads to better prices for your stuff.

3 – Genuine and Reliable

Online retailers take great satisfaction in offering clear transactions. Credible websites include comprehensive details regarding the selling procedure, including costs and available payment options. Because of the increased confidence that this transparency fosters between buyers and sellers, the entire transaction is safer and more dependable.

4 – Quick, Hassle-Free Transaction

Online jewellery sales can happen very quickly. After you and a buyer have reached an agreement, you can send in your goods and get paid electronically or in cash for jewellery. This simplified procedure does away with the necessity for drawn-out discussions and several trips to an actual store.

5 – Get Rid of Jewellery You Don't Use

You can make more room in your home as well as more Cash for Jewellery by selling any outdated stuff you no longer use. You will be able to see your whole jewellery collection once the distracting clutter is gone, and you'll be much more likely to notice and wear other pieces that were possibly concealed beneath the masses. Choosing what to wear and knowing what you have when coordinating your outfits is made easier when your jewellery collection is well arranged.

To conclude

The thought of selling gold jewellery and other things shouldn't scare you. At the best place to sell gold jewellery, the procedure is simple and uncomplicated. Gather the items you wish to sell and visit them. After examining your jewellery, their professionals will provide a quote and will immediately make you an exciting offer. The advantages of selling gold jewellery are constantly improving. Therefore, you should give it a try.