Four Tips for Selling Your Diamond Jewellery Before New Year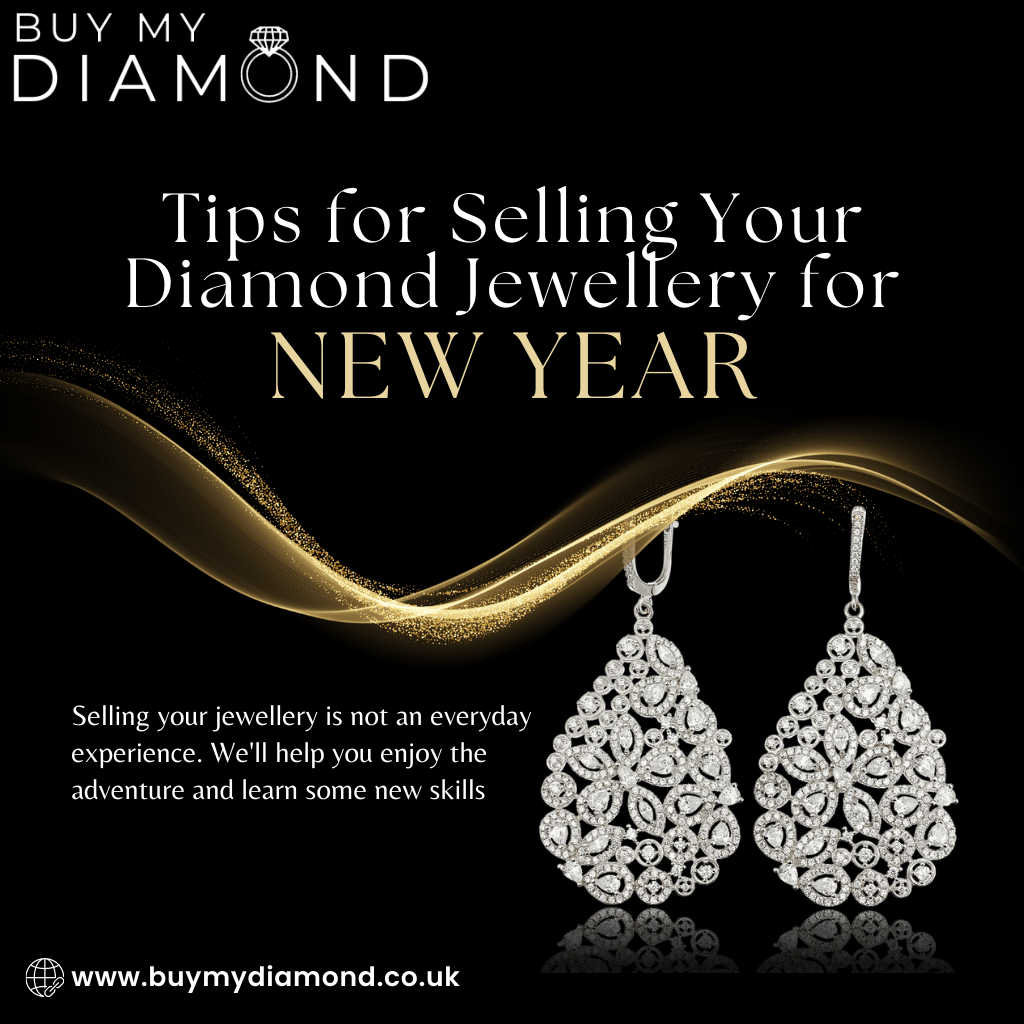 It's that time of year again when people start to think about what they want to do for New Year's. If you're like most people, you probably want to get rid of some of the old stuff you have and start the new year fresh. This is especially true if you have diamond jewellery that you no longer wear. Diamonds are a great way to make some extra cash, but you need to be smart about it.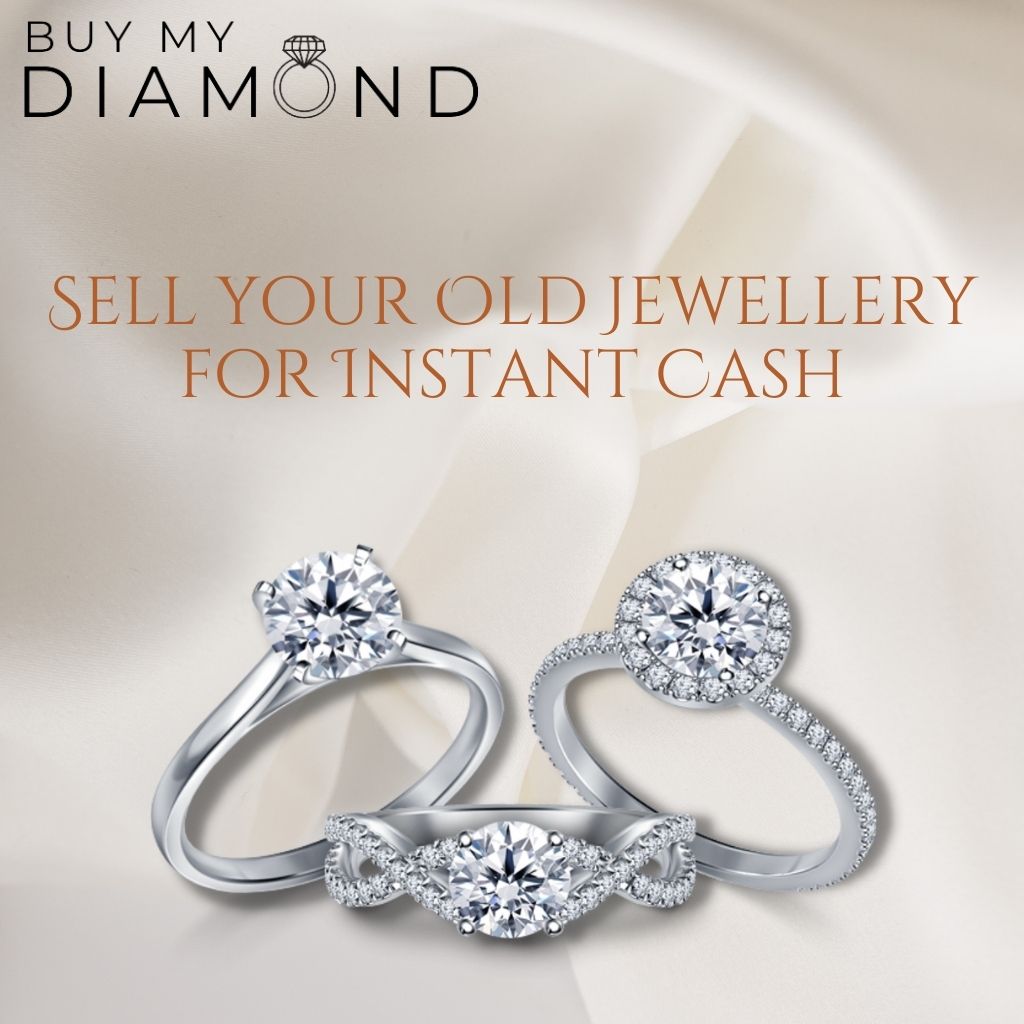 Here Are Four Tips for Selling Your Diamond Jewellery Before New Year

1. Research Your Diamond's Value

As the end of the year approaches, you may be considering selling your diamond jewellery. Here are four tips to help you get the most value for your diamonds:
Do your research. Before selling your diamonds, it's important to know their worth. Use online resources to find out what similar diamonds have sold for recently.
Get multiple quotes. Don't accept the first offer you receive – get quotes from several dealers to ensure you're getting the best price possible for your diamonds.

2. Decide How You Want to Sell

When it comes to selling your diamond jewellery, you have a few different options. You can either Sell Diamond Jewellery Buyer Online, through a jewellery store, or at an auction. Each option has its own set of pros and cons, so it's important to weigh your options before deciding how you want to sell.
If you're looking for the quickest and easiest way to sell your diamond jewellery, then selling online is probably your best bet. There are a number of the best place to sell diamonds online.
Selling through a jewellery store is another popular option for those looking to sell their diamond jewellery. One of the benefits of this option is that you'll likely get more money for your diamonds.
If you're not in a hurry to sell your diamond jewellery and want to get the most money possible, then selling at auction might be the way to go. Auctions typically require sellers to pay a commission fee, but they also tend to attract.
3. Find a Reliable Buyer

When it comes to sell diamond jewellery, finding a reliable buyer is essential. There are a few things to keep in mind when searching for a buyer, such as:
There are many ways to research a buyer before selling to them. Checking online reviews and talking to people who have sold to the buyer before can give you an idea of their reputation.
Be aware of scams. Unfortunately, there are many scams associated with selling diamond jewellery. Be sure to do your research and only work with reputable buyers to avoid getting scammed.

4. Get a Written Agreement

If you're selling your diamond jewellery before New Year, it's important to get a written agreement from the buyer. This agreement should include the following:
The price that the buyer is willing to pay for the jewellery.
The date of the sale.
The name and contact information of the person who made the purchase.
A description of the jewellery being sold, including any identifying marks or features.
The signature of both parties.

Conclusion

If you're thinking of Selling Your Diamond Jewellery before the New Year, do not forget to follow these tips. You can maximize the value you get when selling your diamond jewellery before New Year's Eve.