How To Sell Gold Without Bill?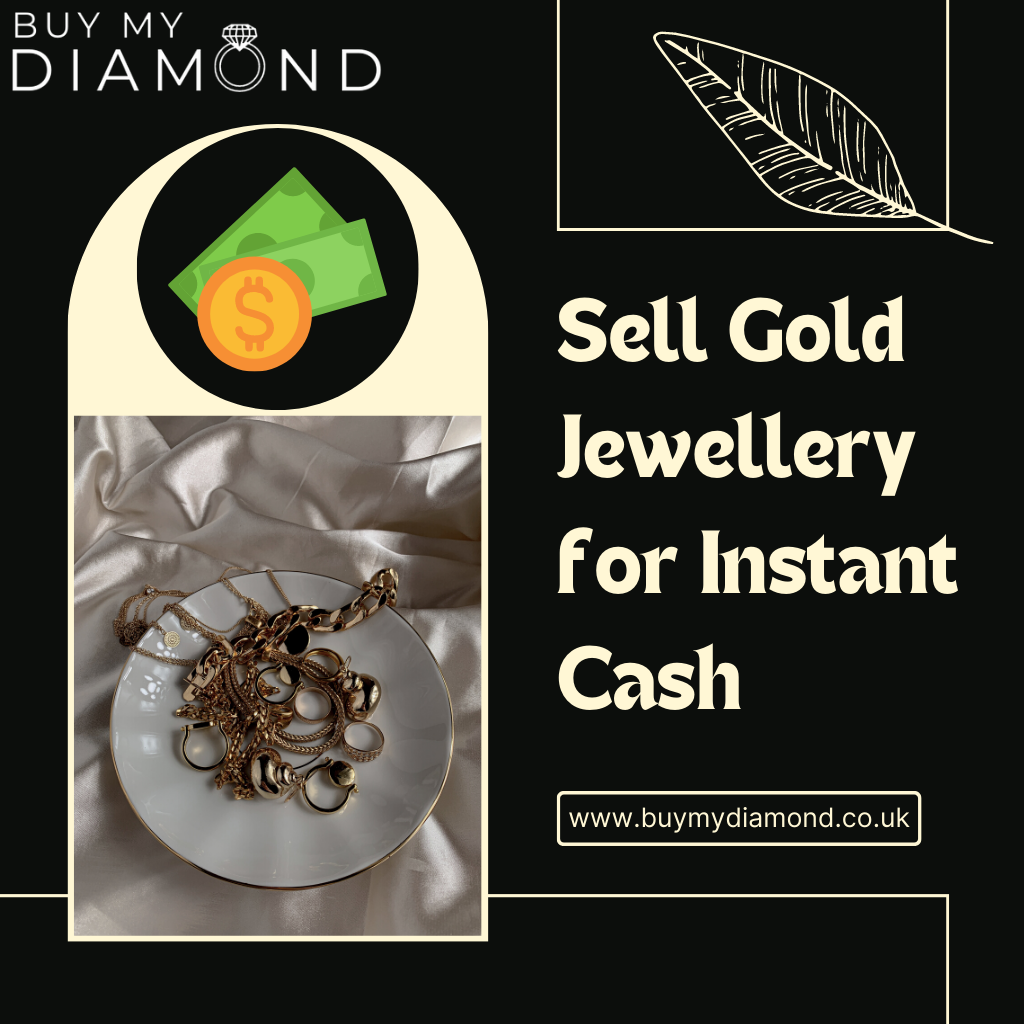 Jewellery works best to accentuate sartorial elegance. This is the reason style-conscious people own a huge collection of precious jewellery. The treasured trinkets in your collection may look good but with rapidly changing trends they soon become out of fashion.

If you have a lot of pieces that you adore but don't want to wear, then selling makes the most sense. You can sell gold for cash and invest the funds in buying something trendy. Wondering how to sell gold near me and that too without a bill. Well, not every gold buyer needs a bill or invoice to make a deal. Technology has made it possible to sell gold forcashonline. Keep on reading to understand how.

Why Must You Sell Gold Jewellery Online?

You have two options for selling your gold jewellery, i.e. online and offline. Finding a jewellery buyer that accepts old jewellery without a bill can be a little complicated. Besides, it takes time to visit a store and sell your jewellery. On the other hand, an online option is way more convenient and time saving. It is getting immensely popular these days because it is a safer and wiser option. Within a few clicks, you can Sell Your Old Jewellery from the comfort of your home.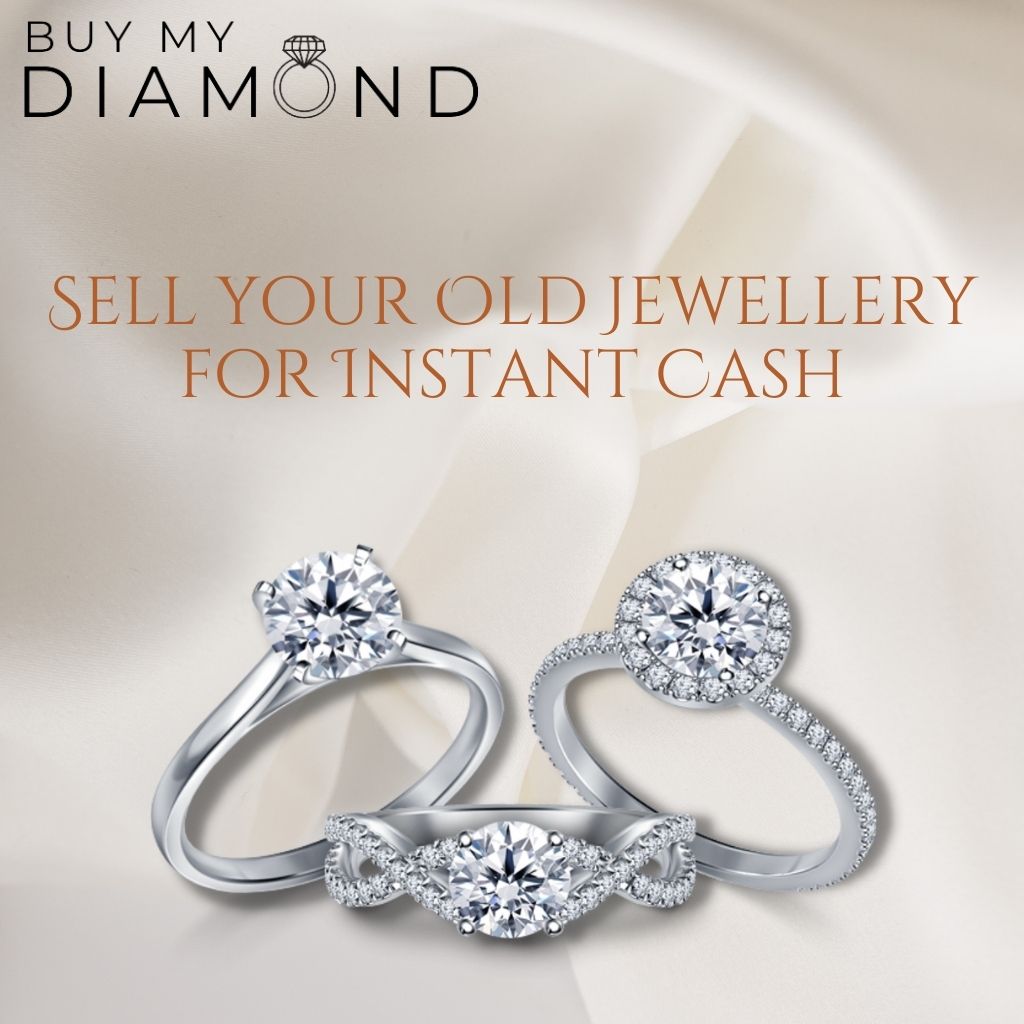 How to Sell Gold Jewellery Online?

Buy My Diamond is a widely trusted jewellery marketplace where you can sell your jewellery online. The easy jewellery selling process goes as follows:

Describe Your Jewellery: Our user-friendly website allows you to quickly request a quote for selling jewellery. All you need is to fill up a few details like the metal, the shape, carat weight, images and certification documents if you have any.
Get an Offer: Our representatives are available 24/7, hence we can assure you of instant quotations. Based on the images and details you send, our appraisers will share a quote.
Send us the Jewellery: If you are interested in the quote you received, you need a confirmation from our side and then you can send the jewellery via UK post.
Get Paid in 12 Hours: The piece of jewellery is thoroughly verified by our appraisers and then you will get paid the agreed amount.
Things You Need to Know When You Sell Your Gold Jewellery?

Selling jewellery is a great way to make fast cash, however, one must be well aware of the marketplace. Buy My Diamond is a trusted company with no hidden fees. It is a trusted choice for many. You must also look for such features when Selling Your Jewellery like quick transactions, no hidden fees and an easy selling process.

Final words

"I wonder where I sellgold for cash near me" queries like these can be answered at Buy My Diamond. Request a quote and attain the benefits of our easy selling process.