Tips To Bag Some Head-Turning Deals on Your Timepieces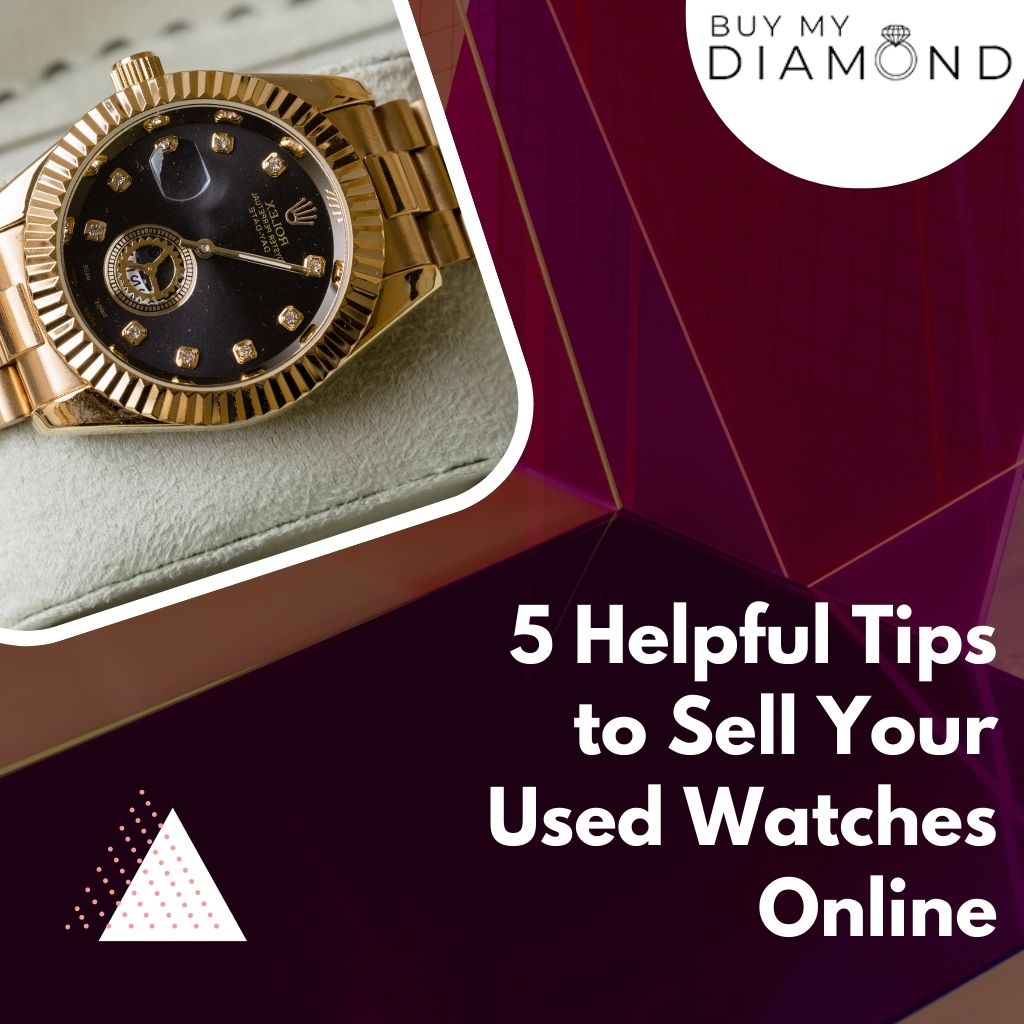 So, you have decided tosell your watches. Maybe it is for an upgrade or it is just something you do not wish to keep anymore. Now, you can either sell watches online or at your nearest pawn shop but how do you ensure it is thebest place to sell watches?
Tips to Get you the Best Value When you sell watches for cash.
Get your watch's dial checked or redone before yousell used watches. This is an important thing when it comes to selling luxury watches like Sarnowski or Rolex as badly done dial or off numberings can make your watch seem like a fake copy.
Know the history of your watch especially before yousell old watches. Watches have become a mass-produced commodity and to well understand the rarity of your piece it is best to keep a history of its life.
Although online sites are a good place to sell old stuff, don't forget to search forthe best places to sell watches around you. This is because when it comes to proper luxury watches like Rolex and Cartier you are bound to get a higher commission this way.
Click good photos before you enlist your product online. Be sure to include close-up shots as it helps attract customers by letting them view your piece from close.
If you want to get the best price when you Sell Used Rolex Watches, alwaysinclude their model number in the description. This crucial step allows potential clients to research your goodie to understand just how valuable it is, fetching you great money.
The bottom line is to include whatever info you can find relevant to your timepiece and market it correctly so that it catches the eye of the connoisseurs. To assist your selling process, you can always get in touch with But My Diamonds, which is the best platform to sell watches near me as we also give correct value for your old watches along with a seamless zero hidden fees structure.