Three Smart Tips to Use When Selling Your Diamond Ring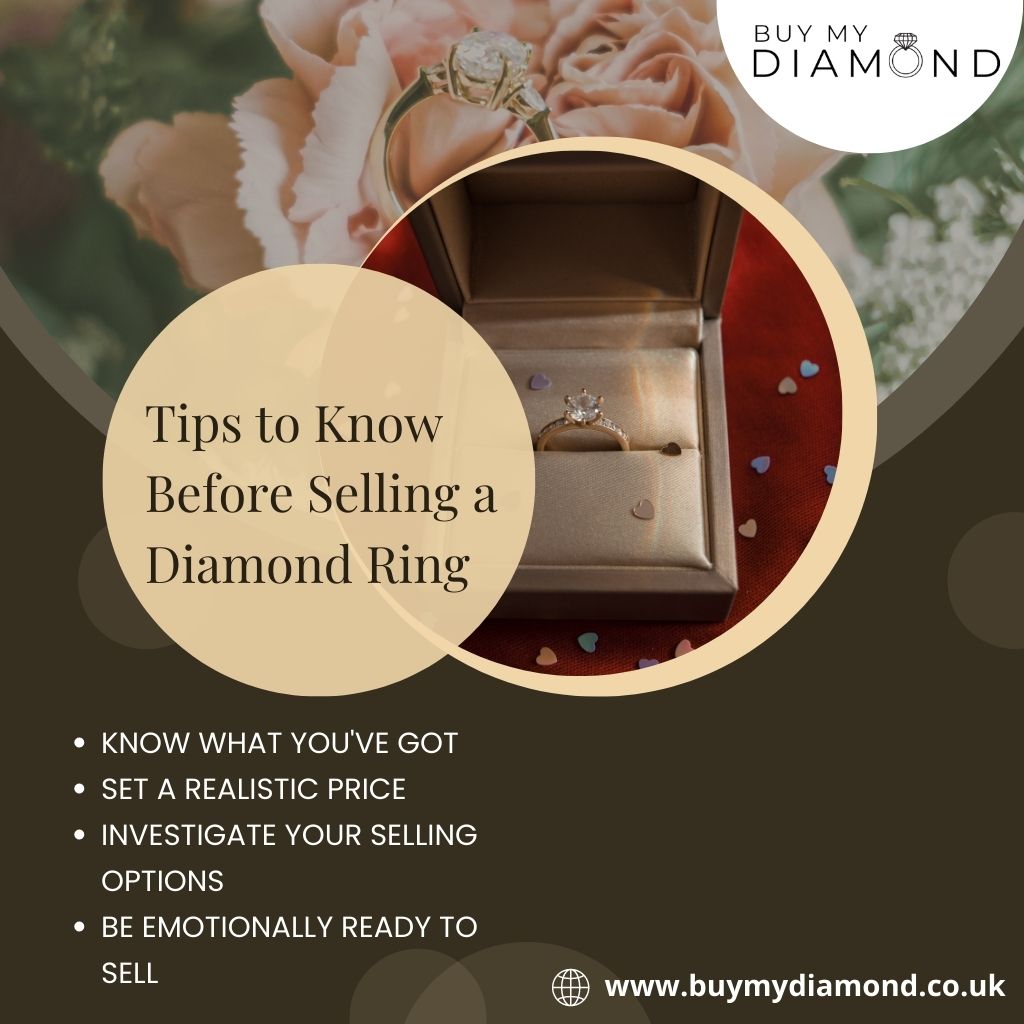 There are many methods for selling your diamond rings, depending on who is selling the diamond rings. Is the individual a professional jeweller? Or is it someone who wishes to resell a diamond ring owing to a broken engagement, divorce, or having inherited an old ring they do not want to keep,

However, most people who look up "How to Sell My Diamond Ring Online" are not salespeople who work in the jewellery industry. Therefore, you must understand the technicalities in selling your diamond rings to avoid falling prey to scams.

Follow These Four Valuable Tips When Selling Your Diamond Ring:

1 - Set a Selling Target.

Setting an objective for selling prospects is necessary if you know the prices and current trends. Ask seasoned jewellers or sellers about their possibilities for selling diamond rings. It will enable you to gain a competitive edge whether you decide to sell your engagement ring in person or online.

Make sure to demand the best price possible for the item. You won't be able to set a disproportionately high price range due to the competitive market. Also, be prepared for bargaining.

2 – Know your Diamond Ring Well

How to know a real diamond ring from a fake is important. Get a clear idea of the quality and authenticity of your diamond ring before you rush to the market. Obtain an objective, impartial appraisal of the stone's qualities and status from the appraiser.

Even the cost of a formal assessment is not necessary. You may easily get your diamond ring examined for free by going to a diamond buyer or pawnbroker. Ask for assessments from two or three stores to get a sense of the ring's specifications.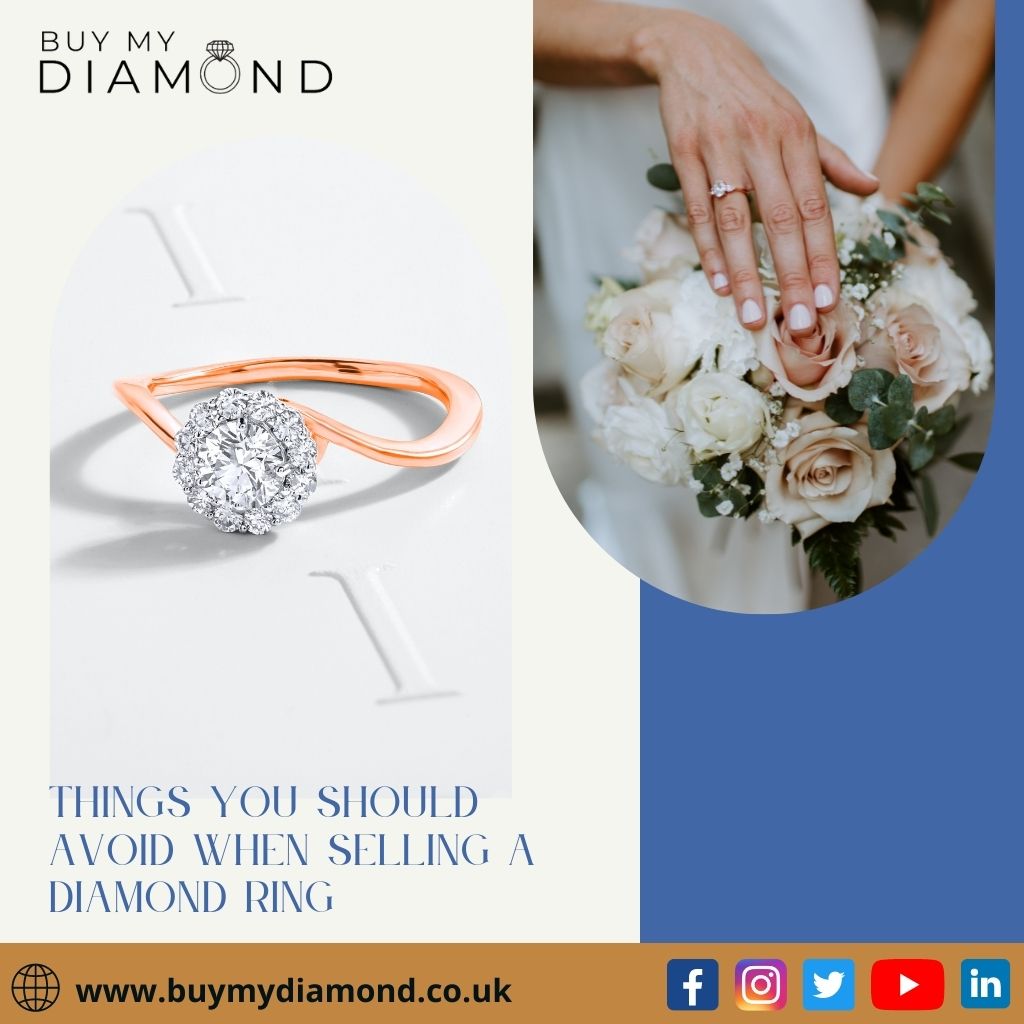 3 - Know the Prices

You had best be aware of the pricing if you finally decided "to sell my diamond ring online." Without adequate research, selling your ring outright will either result in fraud or deceit, or you will be blissfully clueless and demand astronomical prices.

Knowing the current price ranges for diamond rings is important because neither of these situations is favourable. It will aid in your understanding of selling as well.

Conclusion

An engagement ring is an important and sentimental item. If you are certain that "I want to Sell My Diamond Ring Online," consider the potential buyers. It will enable you to sell your engagement ring for a profit earlier than usual. You can trust Buy My Diamond to get the best prices when you choose them to sell your diamond rings and jewellery.