How To Make Money When Selling Diamonds?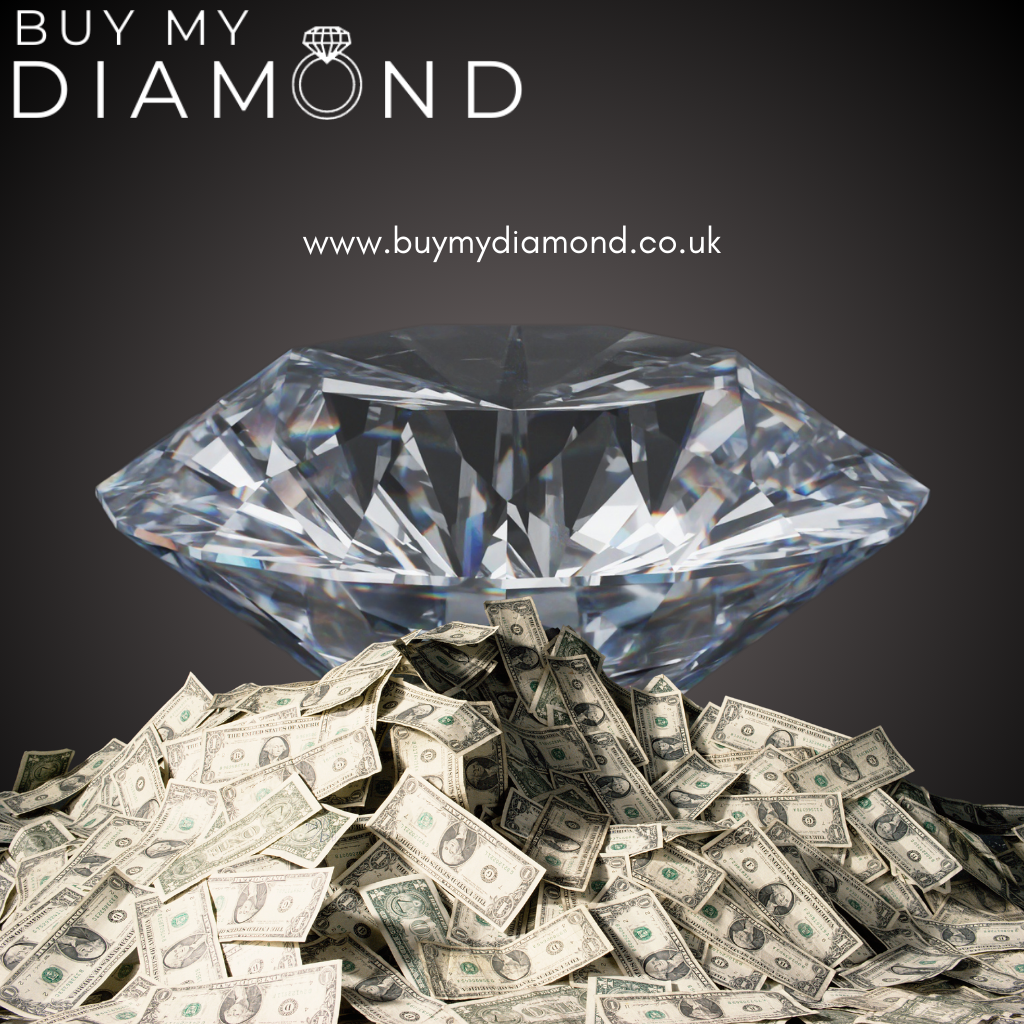 As we predicted last month, this is a fantastic opportunity to unload your jewelry collection. Today's post discusses the most outstanding venues to cash for diamonds and where to receive the most money for your stone.
Make Sure the Price You Choose for Your Diamond is Fair

Where to sell diamonds?Having low expectations for your Diamond's selling price is the surest way to be let down when the time comes. Ask the appraiser what the stone may sell for in different markets and conditions.

You might also conduct the research in your own time. To determine a fair price for your used diamond jewelry, you should research recent eBay sales of items like yours and the pricing of newly cut diamonds sold in shops and online.
Use An Area Jeweler or Auction House That Accepts Consignment Items

You may utilize a consignment shop or auction house if you are not rushing to Sell Your Diamonds for Cash. The diamond ring will be displayed in a case until it is purchased.

By doing it this way, sellers have a better chance of generating a profit from the engagement ring they are selling. Consignment fees are often lower than retail fees since there is less involved than just dropping out of the ring. Consignments selldiamonds online is conducted as follows:

When a seller brings an item to a consignment store, they often sign a contract agreeing to leave it there for a specific time.
If the ring doesn't sell, the seller receives it back after that period.
How to Ask a Jeweller to Buy Back Your Old Jewellery?
Do you want to sell gia diamonds? Some jewelry stores may accept consignments from customers as well as wholesalers. You have to remember that these jewelers are businesspeople who want to make a profit like you. They usually only offer to purchase your jewelry at a price lower than its scrap value.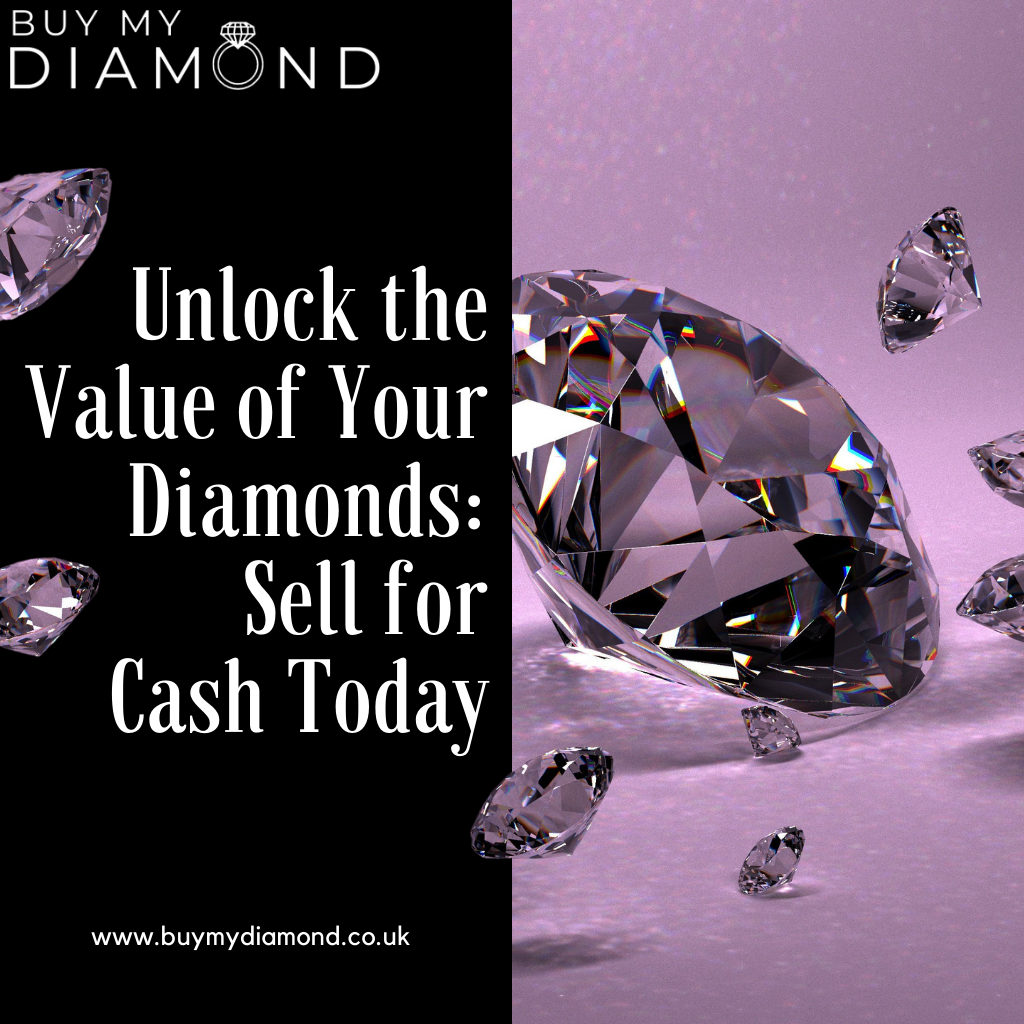 They will likely suggest a price below dump pricing as a starting point to undercut your worth and increase their profits. Like in every other situation, the best action in negotiations is always to counter the opposing party's offer. Finding a fair price for both of you will need some expertise in bargaining. Furthermore, the fact is that they could sell loose diamonds at dump price overnight if you sold them to them for less than it was worth.

Recognize The Value of Your Diamond

Diamond buyers are distinct from jewellers in terms of who they purchase from. Unlike a jeweler, a diamond buyer does not need to worry about keeping up expensive storefronts. Those looking to buy a diamond are better positioned to offer a more fantastic price.

Research the purchasers you are considering using the internet for reviews and recommendations. In addition, check if the BBB accredits them.

Do not try to pull any wool over anyone's eyes about the price you want for your Diamond. The majority of diamond sellers are flexible and open to discussion. Since most diamond purchasers also act as sellers, we want to establish a working partnership with you. Check out the Best Place to Sell Loose Diamonds.